Performance Mufflers, Tuners, Trailer Hitches, and Accessories
At SUPREME MUFFLER SHOP, we guarantee our service. Our experienced technicians will provide you with a detailed evaluation of the state of your vehicle as well as all the available repair and maintenance options. We provide Mufflers, Trailer Hitches, Truck Accessories, Catalytic Converters, Diesel Performance, and Performance Tuners. As a local, privately-owned business, we make it our top priority to see that you are 100% satisfied.
We are fully licensed, insured and qualified to service all domestic and Imported Cars, Trucks, and SUVs.
For three generations, SUPREME MUFFLER SHOP has been providing the area with high-quality New Orleans mufflers and auto repair services.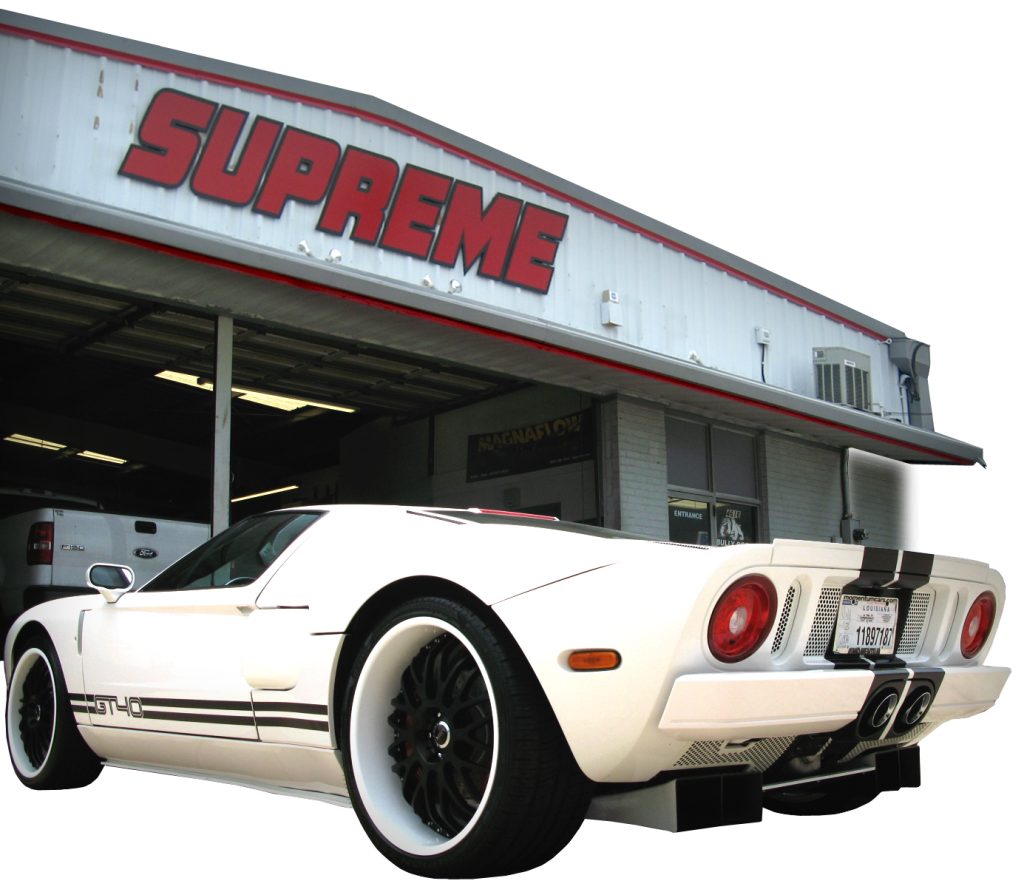 SUPREME MUFFLER SHOP SERVICES: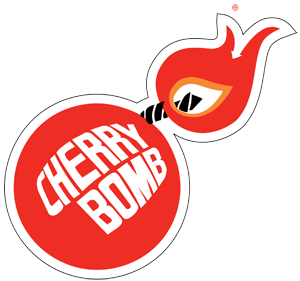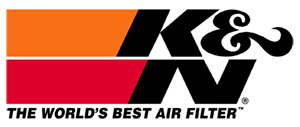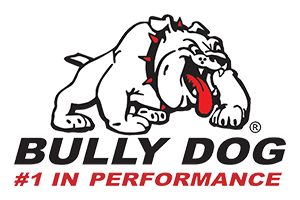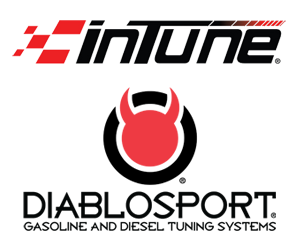 We are independently owned and operated for over 45 Years.
SUPREME MUFFLER SHOP was founded by Melvin Dugas in 1971.